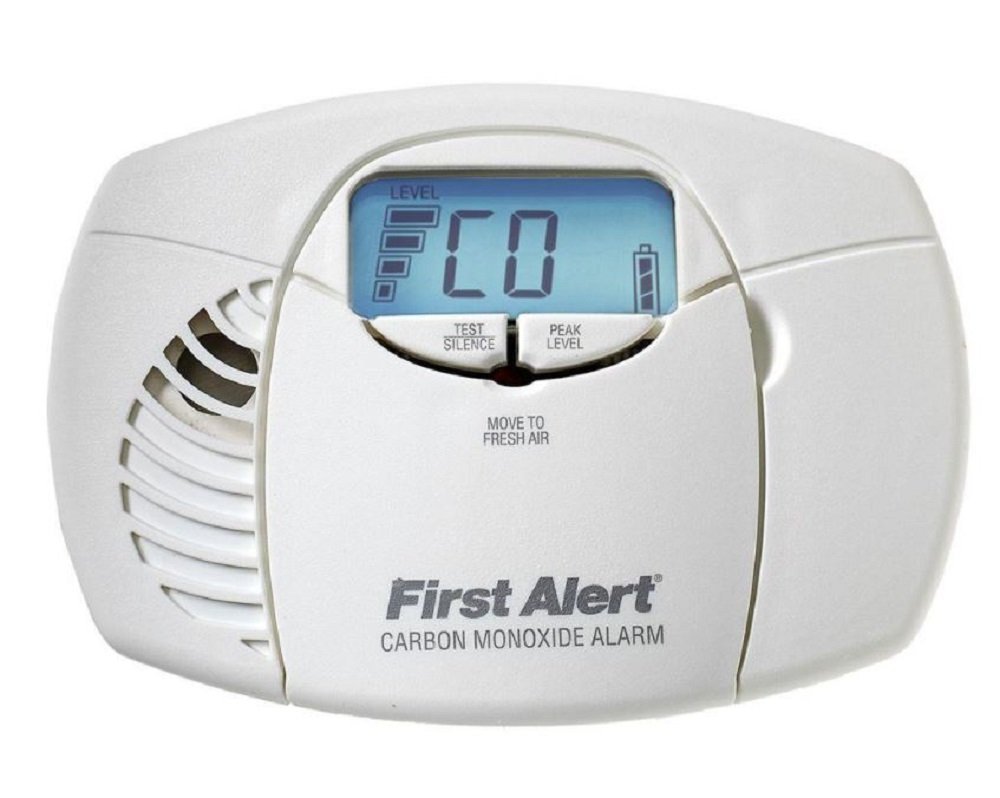 Carbon monoxide is one of the most dangerous gases that can be easily found in a home setup. The gas is usually formed when there is incomplete combustion of household fuels such as natural gas, gasoline, kerosene, charcoal and even wood. Since it is colorless, odorless and tasteless, someone can inhale the gas without realizing it. Once inhaled for too long, it can lead to carbon monoxide poisoning and in the worst case scenario even death. The good thing is that there are many easy and effective ways you can protect yourself from carbon monoxide;
Avoid Using Gas Appliances Indoors
All appliances or machines that use fuels instead of electricity are best used outdoors. This includes grills, gas heaters, generators, power washers, welders, chain saws among many others. Such appliances are likely to produce CO, and when used indoors the gas will be trapped in the house. Instead, use such appliances outside where the gas can freely escape. In situations where it is absolutely necessary to use them indoors, ensure doors and windows are open and that the ventilation system is working.
Inspect and Maintain Ventilation System
If you have a fireplace in your home, the chimney can be a major source of carbon monoxide leaks. This is especially true if the chimney is blocked or has cracks that cause the gas to seep into the house. The same challenges can be experienced when ventilation ducts or flues are blocked by debris or any other thing. You therefore need to do regular checks on all these systems to ensure that they are performing optimally.
Repair and Maintain Appliances
Most gas powered appliances will start producing CO if they are not properly installed or if they damaged. Others will simply start producing the CO due to inefficiencies occasioned by old age. To prevent such a scenario, ensure that all gas powered appliances are inspected regularly and any repairs handled promptly. An even better thing would be to ensure that the appliances are installed by a professional, and the areas around them is properly ventilated.
Learn the Symptoms of CO Poisoning
Despite your best efforts, you may still be exposed to carbon monoxide from a source you are not expecting. In such a scenario, being able to identify the symptoms of carbon monoxide poisoning can save you from a lot of trouble. The main symptoms include headaches, dizziness, confusion, nausea, tiredness and shortness of breath. If you or a family member exhibits these symptoms, take them where there is fresh air and then call for an ambulance.
Invest in Carbon Monoxide Detectors
This is probably the best way to protect yourself from carbon monoxide. These detectors act just like the smoke detectors, and will sound an audible alarm when they detect CO. They should be installed in strategic places such as all bedrooms and the living room. They should also be placed on the ceiling if possible or as high as possible. To ensure maximum efficiency, be sure to change their batteries regularly. Also make sure you change them after their lifespan expires so that you continue enjoying the protection.